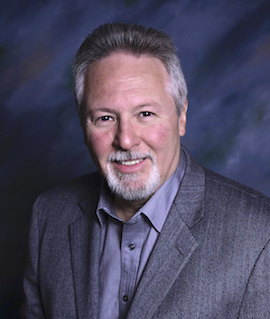 Paul A. Schwarz
Partner
Email
Role:
Patent Attorney
P: +1-732-578-0103 x232
F: +1-732-578-0104
Work Experience :
Paul represents U.S. and foreign clients in intellectual property law matters. Paul's practice focuses primarily on U.S. and PCT International patent preparation and prosecution. He also performs freedom-to-operate and clearance studies, performs due diligence reviews, and drafts formal infringement and invalidity opinions.
Paul has authored patents and patent applications in a wide variety of technical disciplines, including clean energy systems, machine learning, large-scale distributed computer systems, autoinjector systems, blood testing, prosthetic implants, catheter devices, medical imaging systems, microfabricated silicon tools and devices, missile defense, surveillance and radar systems, semiconductor fabrication and devices, display technology (TFT LCD, LCD, plasma, and electrophoretic), digital video and television, electronic business systems, opto-electronics, material science and mechanical devices.
Paul also served as a member of the Intellectual Property Review Board of a major corporation, where he actively participated in the decision process regarding the preparation and filing of U.S. and PCT International patent applications.
Prior to co-founding Kaplan Breyer Schwarz, LLP in May 2012, Paul was a Partner at SorinRoyerCooper.  Earlier, Paul was a partner at Duane Morris LLP. Before entering private practice, he served as a patent examiner in the United States Patent and Trademark Office. He also has more than seven years of engineering experience at New Jersey and Connecticut corporations in technical ceramics and electronic component manufacturing.
Technology Areas  :
Defense Contracting, Electronics, Software, Information Technology, Computers, Life Sciences & Medical Devices, New Chemical Entities, Communications, Material Science, Semiconductors, Mechanical Devices, Optics
Education  :
Alfred University, B.S., Ceramic Engineering
Thomas M. Cooley Law School, J.D.
Admissions :
New Jersey
U.S. Patent and Trademark Office Registration
Our firm offers a complete range of patent services. These services include client counseling on the developm
Many successful U.S. companies eventually reach a point where they need to develop a business strategy for pro