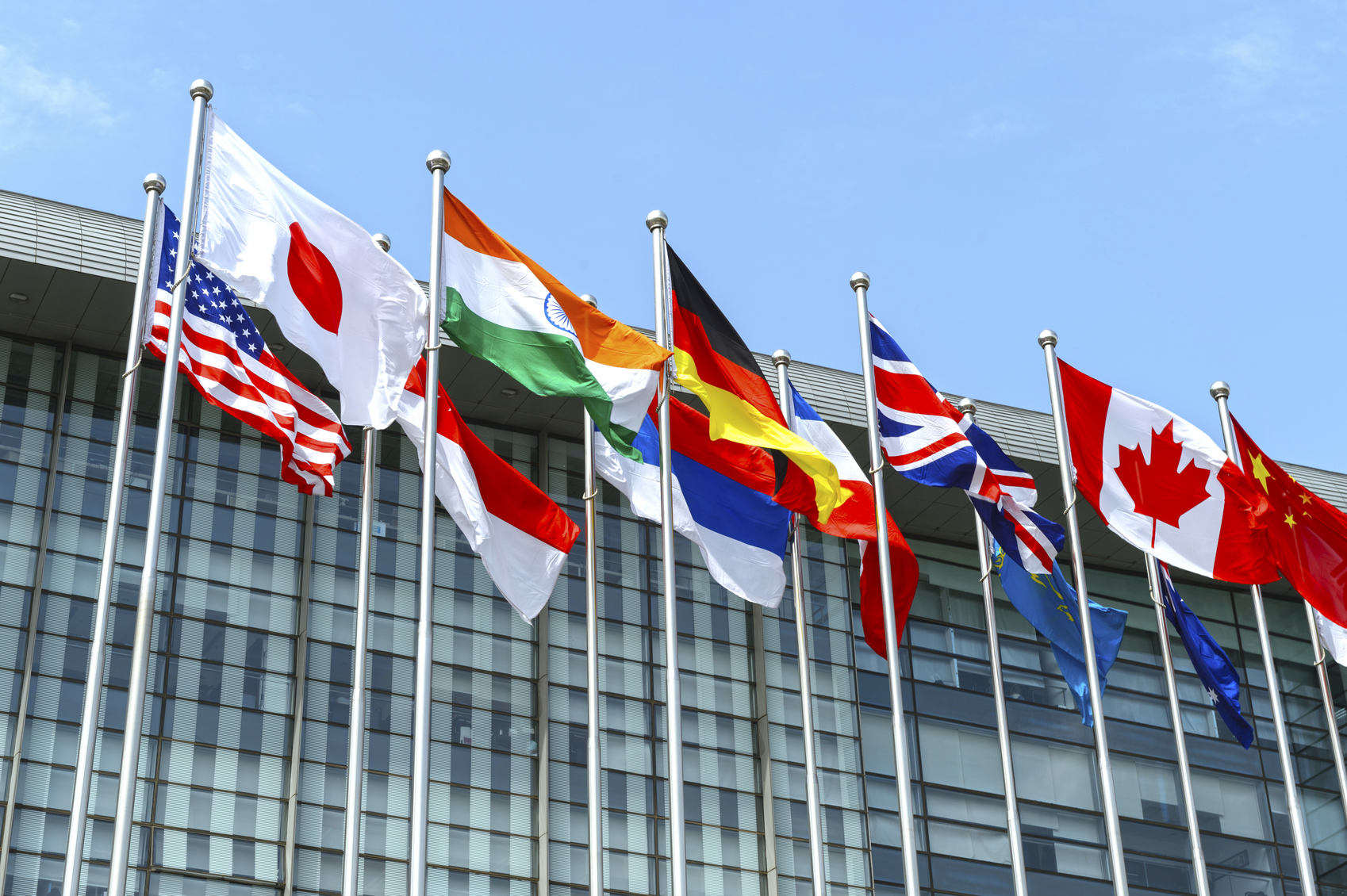 Overview :
Many successful U.S. companies eventually reach a point where they need to develop a business strategy for protecting their intellectual property in markets outside the United States. Our firm counsels decision-makers at these companies on securing the right level of protection in each of their key markets.
Our clients count on our international expertise to navigate the ever-changing rules and regulations that differ from country to country. In servicing our clients' international needs, we work with carefully selected law firms that are located in key markets such as Europe, East Asia, India, and Latin America, and in other regions as well. We know many attorneys at such firms on a first-name basis and meet with them often.
International companies also use our services, either directly or through their local law firms, in order to secure protection of their intellectual assets in the U.S. We are well-known for efficiently prosecuting foreign-based cases through the U.S. Patent and Trademark Office, and are always open to cultivating professional relationships internationally.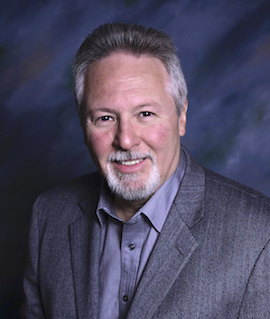 Paul is a Partner and Patent Attorney.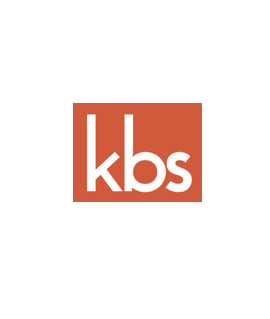 Jay is Of Counsel and a Patent Attorney.