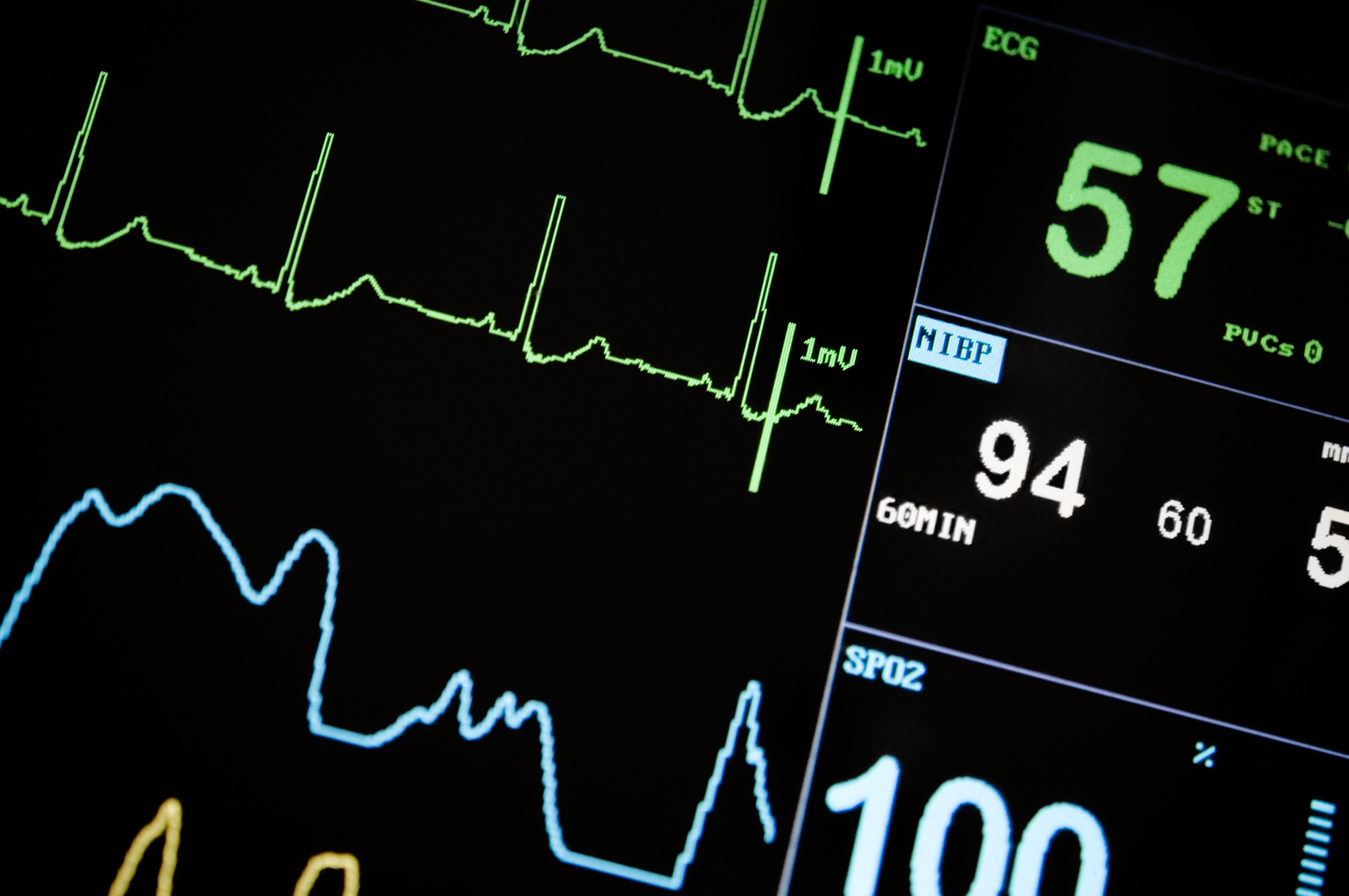 Overview :
Our firm has represented a variety of clients in the medical device space including autoinjector systems and devices, safety syringes, prosthetic implants, catheter devices, medical imaging systems, medical diagnostic systems and methods, and blood testing systems and devices.
Additionally, our patent attorneys and agents have extensive professional experience in networking, wireless telecommunications, mobile devices, software, computer science, and information technologies.  These newer areas play an increasingly important role in the medical devices and systems of today and those being developed in the foreseeable future.
We work with our clients by providing strategic guidance for product development and commercialization, in the implementation of patent strategies relating to same, and with transactions (e.g., mergers and acquisitions, VC financing) involving medical devices.  In carrying out this work, our attorneys regularly perform freedom-to-operate and clearance studies in the medical device space.  We also assist our clients by performing due diligence reviews and drafting formal infringement and invalidity opinions, in addition to preparing and prosecuting U.S. and foreign patent applications.