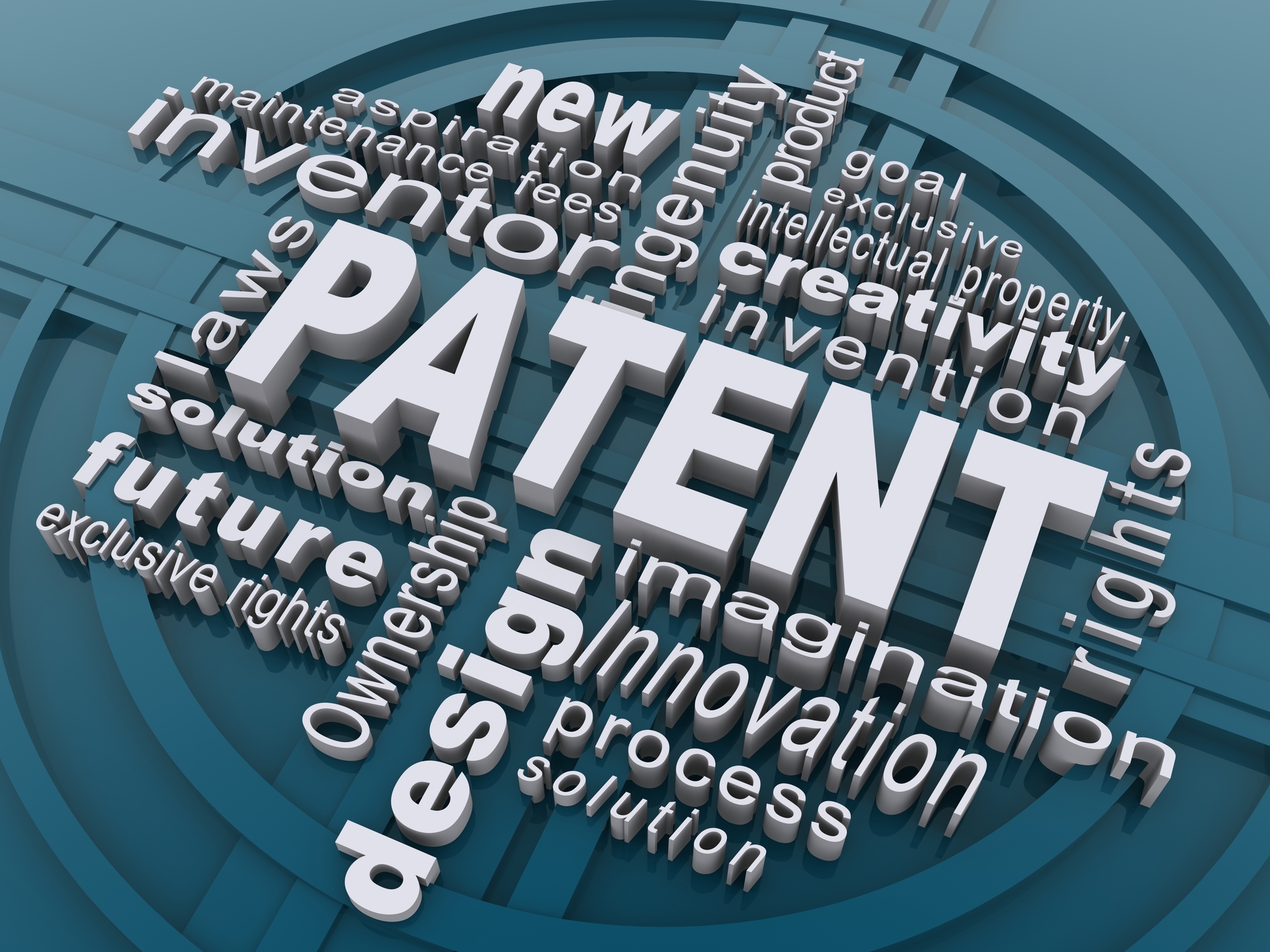 Overview :
A patent, under U.S. law, is a property right that enables its owner "to exclude others from making, using, offering for sale, or selling the invention throughout the United States or importing the invention into the United States."
Our firm offers a complete range of patent services.  These services include client counseling on the development of the concept into a product, patentability opinions, infringement studies, validity studies, patent filings for provisional and non-provisional utility applications, patent filings for design patent applications, prosecution in the United States Patent and Trademark Office (USPTO) and many foreign countries, issuance, and maintenance. In addition, we consult & advise our clients on foreign national, regional, and Patent Cooperation Treaty (PCT) filings and prosecution.  We work with U.S. inventors and also serve as the U.S. agent on behalf of foreign counsels and their inventor clients.
Our deep and broad technological expertise enables us to develop claim scope beyond what an inventor might anticipate, improve patent portfolio value, and enhance the overall experience of the inventor during the patenting process.
For examples of the patents that we have prosecuted, please click on the Expertise link for patents categorized by area of expertise or on the News link for recently-issued patents.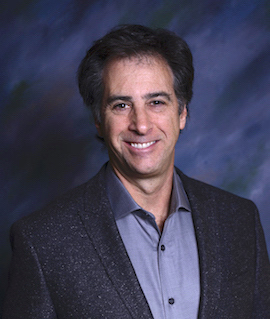 Wayne is Managing Partner and a Patent Attorney.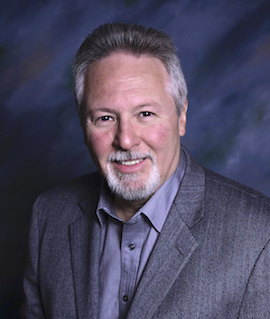 Paul is a Partner and Patent Attorney.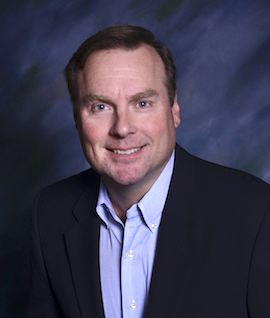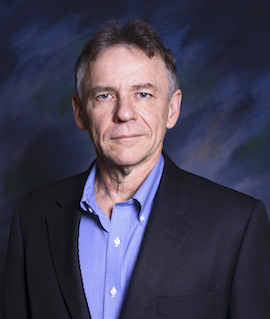 Jeffery is Of Counsel and an Intellectual Property Attorney.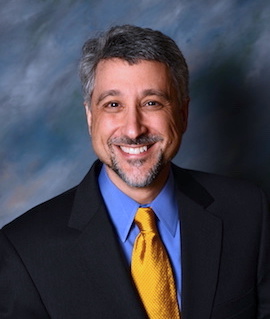 Michael is Of Counsel and a Patent Attorney.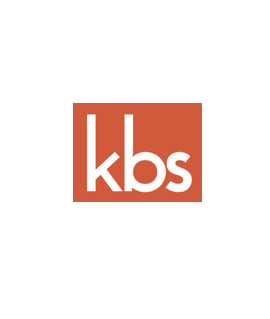 Jay is Of Counsel and a Patent Attorney.