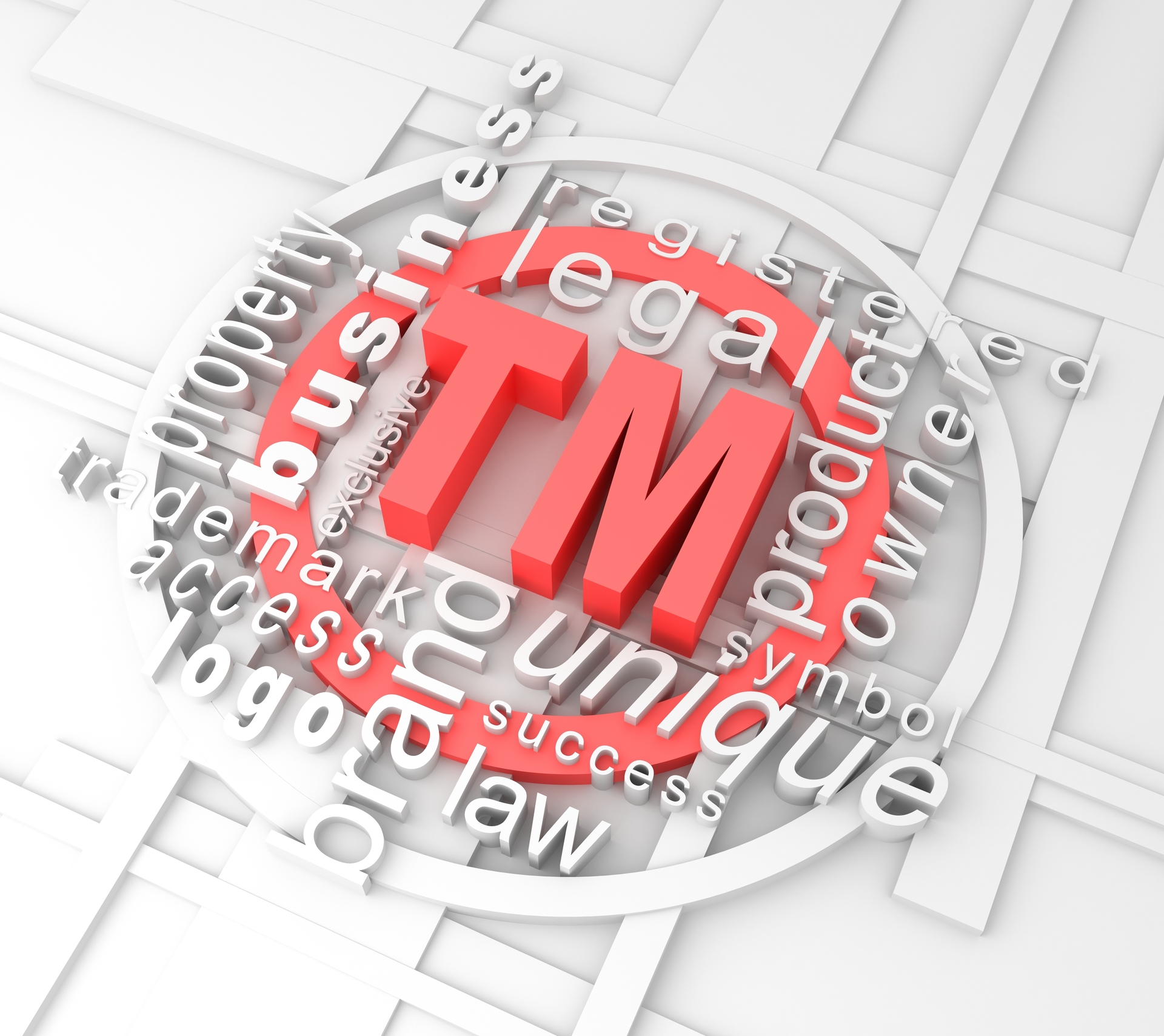 Overview :
A trademark is a word, phrase, symbol, or design that identifies and distinguishes the source of the goods of one party from those of others. A service mark is the same as a trademark, except that it identifies and distinguishes the sources of a service rather than goods. In fact, the term "trademark" often refers to service marks as well. Trademarks, in the general sense, typically protect brand names and logos used on goods and services.
Our firm offers a broad range of trademark services. We provide expert advice to clients from diverse industries on trademark matters including evaluating the strength of proposed names and marks, clearance of rights and selection, development, acquisition, registration and protection of trademarks, trade dress, trade names and domain names, anti-counterfeiting, trademark enforcement, managing trademark portfolios worldwide and litigation. In addition, we support our clients in negotiating licenses, consent agreements, coexistence and settlement agreements, assignments, purchases and sales, conducting due diligence investigations.
Our firm also offers global brand protection to domestic clients by closely following the changes in the international filing practices and the advantages they may offer to clients seeking protection abroad.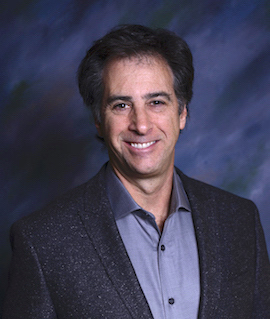 Wayne is Managing Partner and a Patent Attorney.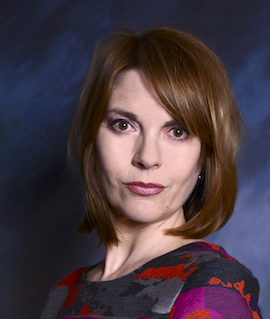 Milena is Partner and Head of our Trademark Practice.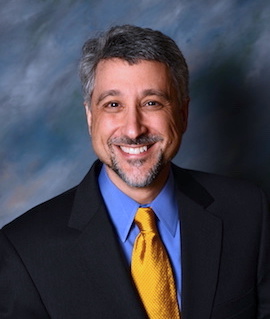 Michael is Of Counsel and a Patent Attorney.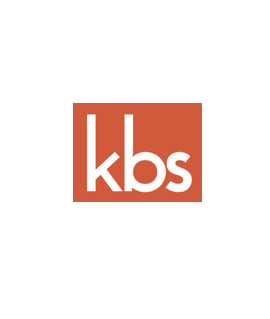 Jay is Of Counsel and a Patent Attorney.