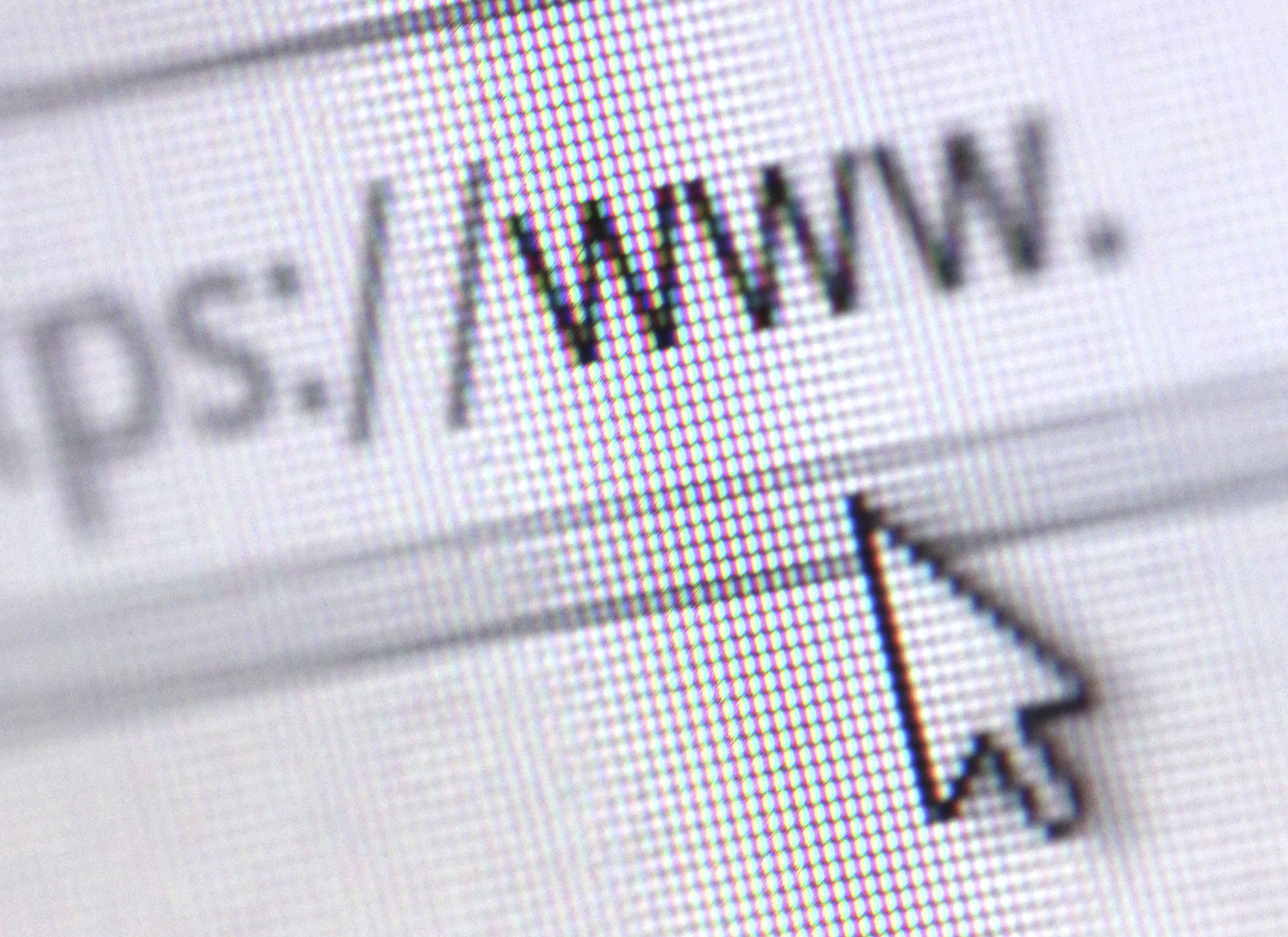 Overview :
Our attorneys provide a wide range of intellectual property protection, licensing, and enforcement services related to e-commerce, on-line brand management, and domain name issues. We work with our clients to maximize the value of their IP assets and minimize their risks in the internet economy. We represent clients in domain name and cybersquatting disputes including through ICANN's (Internet Corporation for Assigned Names and Numbers) arbitration procedures.
Of special note, with the vital importance of the Internet in today's business environment, part of our practice is dedicated to the acquisition and protection of domain names.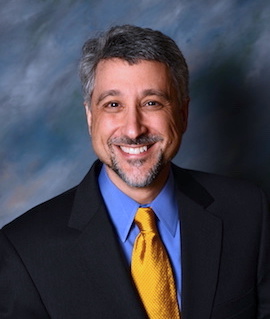 Michael is Of Counsel and a Patent Attorney.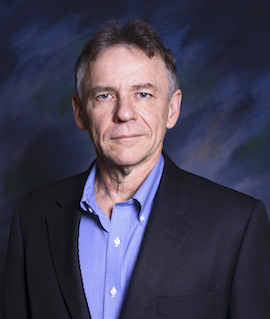 Jeffery is Of Counsel and an Intellectual Property Attorney.