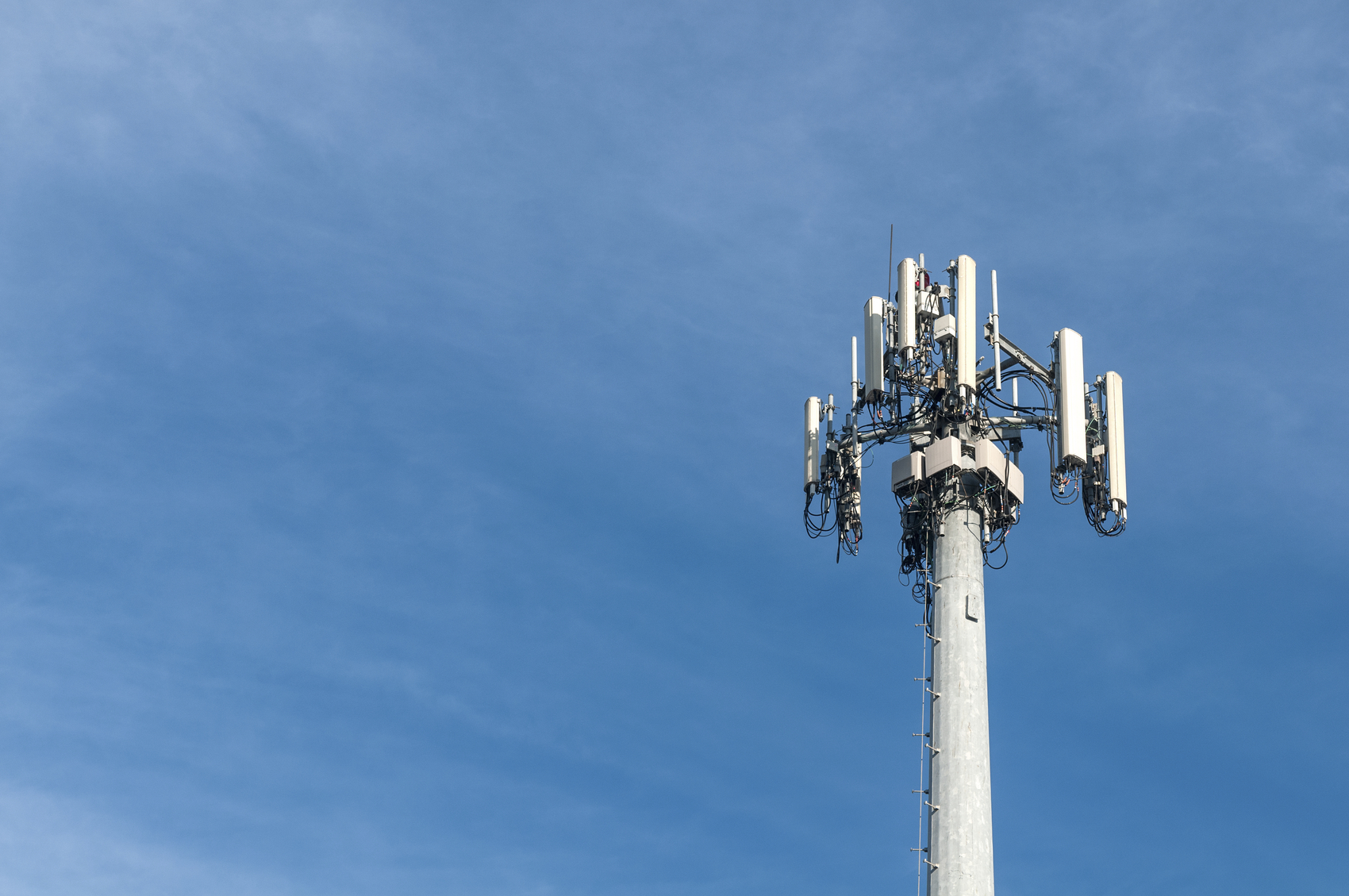 Overview :
The telecommunications field is developing rapidly in voice, data, and video technologies. Consequently, detailed current knowledge is essential for obtaining the broadest scope of protection for inventions. Many of our professionals have particular expertise in the telecommunications field, including in-house experience as scientists, engineers, and patent attorneys at major telecommunications companies.
In fact, many of our professionals previously worked in research and development at Bell Labs, formerly part of AT&T and Lucent Technologies. So, it is no surprise that our professionals have been responsible for protecting some of the most important recent developments in telecommunications, including fixed, mobile, and converged networking hardware, IP technologies, and software.
With this type of real-world experience, we can offer you an unrivaled quality of service in the telecommunications area.