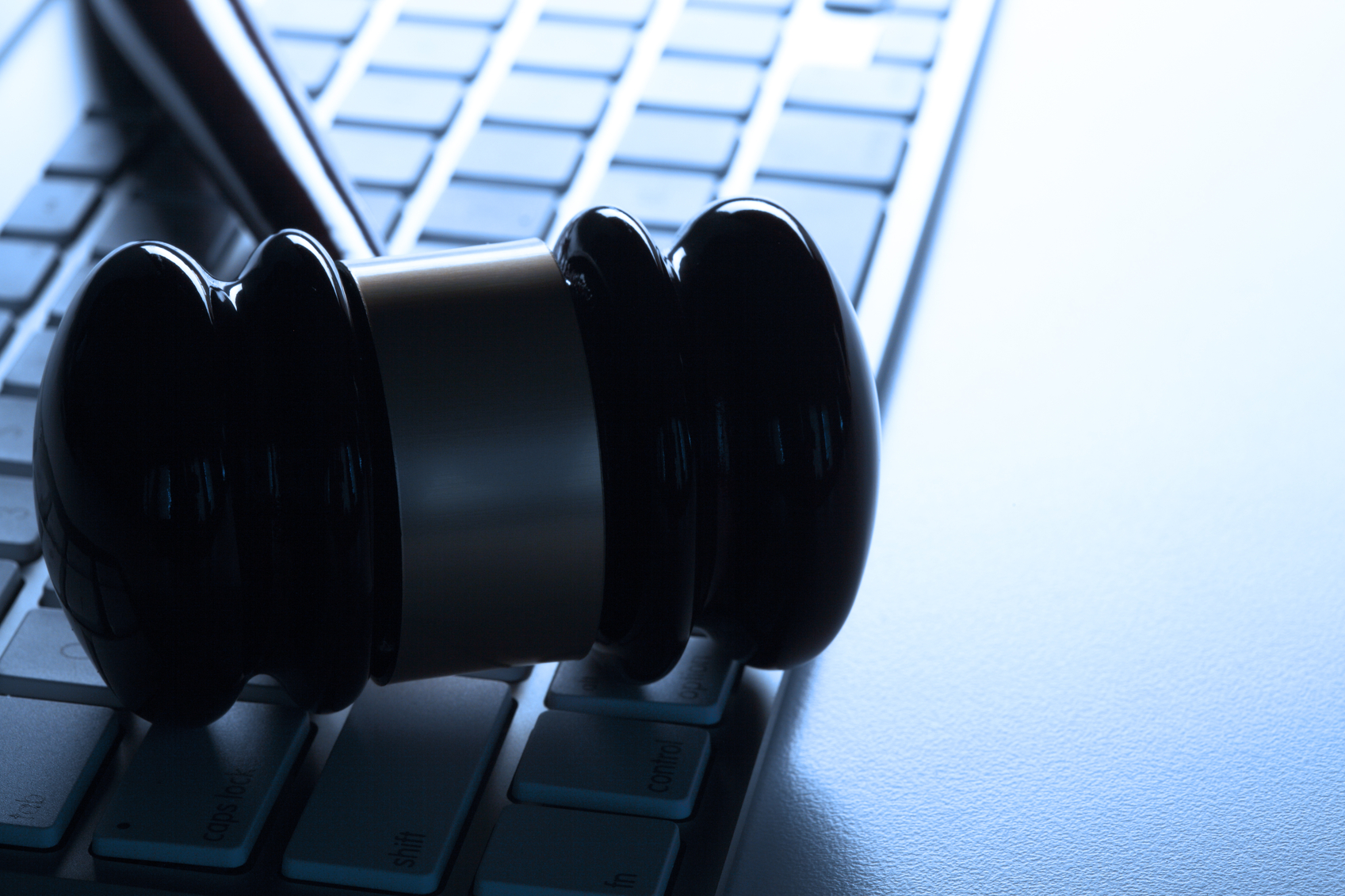 Overview :
Our attorneys have a longstanding record of success in matters of intellectual property litigation.  Our IP Litigation Group has litigated patent and other intellectual property cases in both trial and appellate courts throughout the country, representing both patent owners and accused infringers.
In regard to our work with patent owners, our attorneys obtained in one case a multimillion dollar judgment and an injunction against further patent infringement, and then successfully defended that judgment before the Court of Appeals for the Federal Circuit (CAFC).  In another case involving an e-commerce patent, the attorneys obtained a multimillion dollar settlement.
Our attorneys have also achieved favorable outcomes in defending accused infringers, having successfully defended numerous public- and privately-held companies against infringement charges.  On several occasions, the attorneys obtained dismissal or early and favorable settlements after prevailing on critical pre-trial motions.
Please click here for a list of some the intellectual property cases in which our attorneys have participated.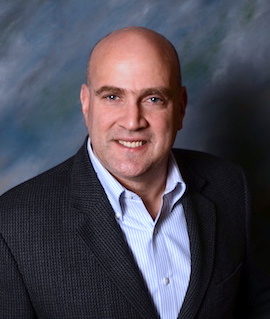 Jeff is a Partner and Chair of our IP Litigation Group.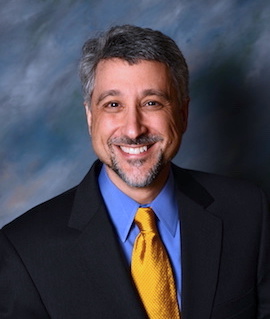 Michael is Of Counsel and a Patent Attorney.