Our Latest News
Follow our latest news and articles, which focus on Intellectual Property matters.
Our Legal Team
Meet Our Founders
The intellectual property professionals at Kaplan Breyer Schwarz have an extensive range and depth of expertise spanning many practice areas and industries.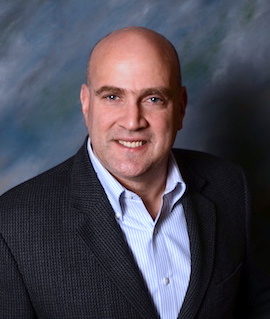 Jeff is a Partner and Chair of our IP Litigation Group.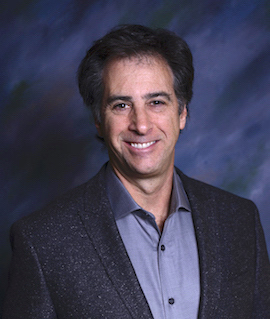 Wayne is Managing Partner and a Patent Attorney.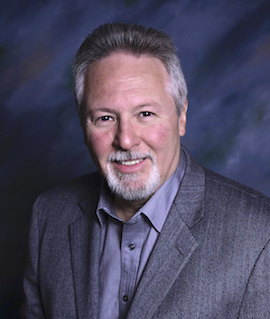 Paul is a Partner and Patent Attorney.