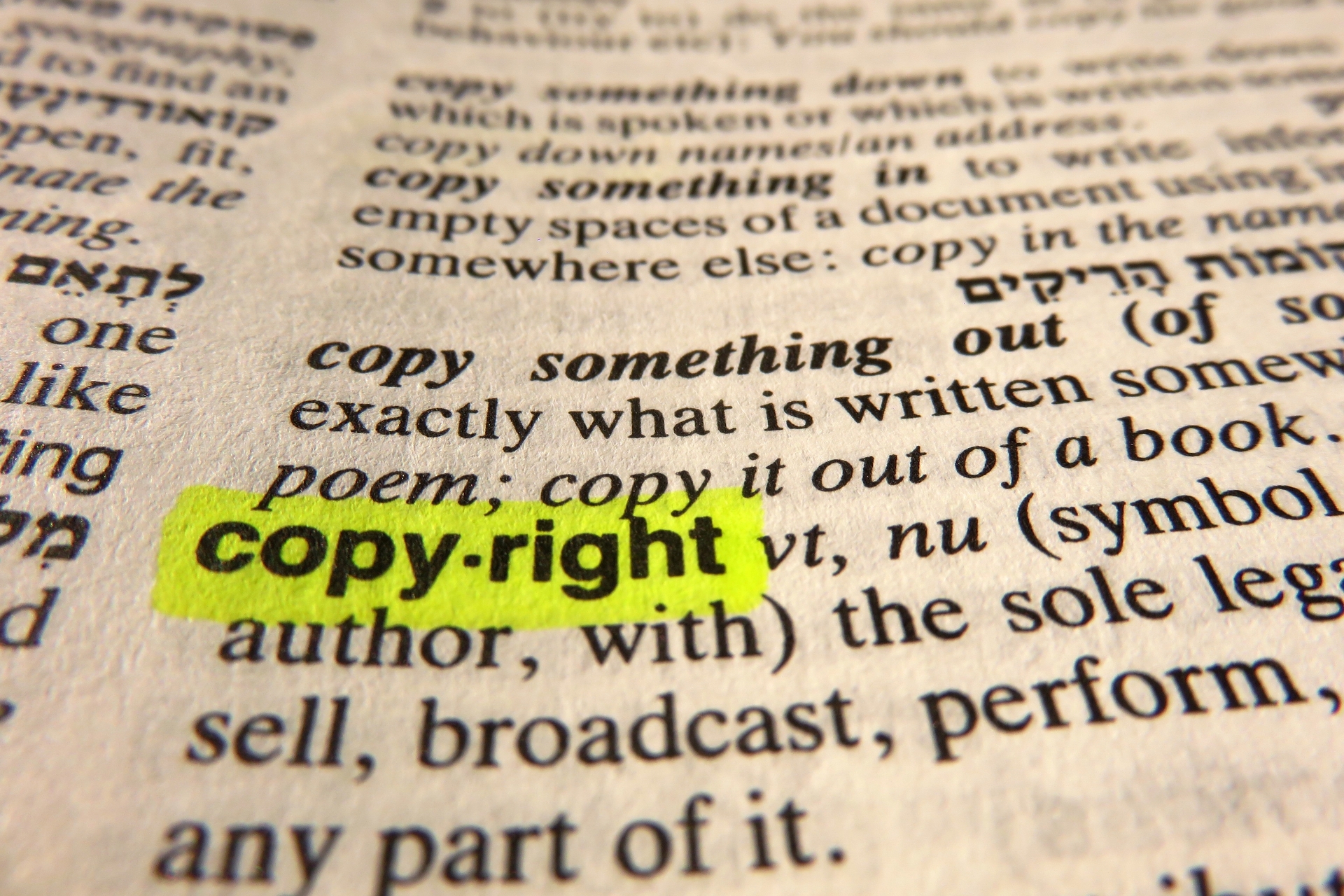 Overview :
Copyrights protect the specific expression embodied in original works of art or authorship.  Although a copyright does not have to be registered with the U.S. Copyright Office in order to be valid, registration is strongly recommended. Formal registration of a copyright gives the owner additional leverage should copyright infringement occur or require litigation.
Our attorneys are experts in copyright analysis and registration. Our firm's services include advising clients on copyright ownership issues, seeking federal registrations for copyrightable works, enforcement, and copyright licenses and agreements.  We also give opinions on fair use, infringement, ownership and title, security interests, and international protection strategies.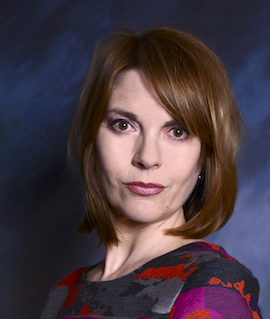 Milena is Partner and Head of our Trademark Practice.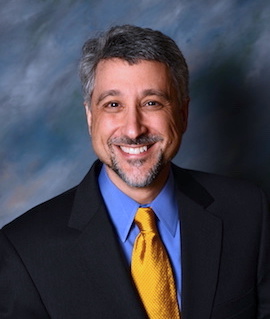 Michael is Of Counsel and a Patent Attorney.