Meet our Team
The intellectual property professionals at Kaplan Breyer Schwarz have an extensive range and depth of expertise spanning many practice areas and industries.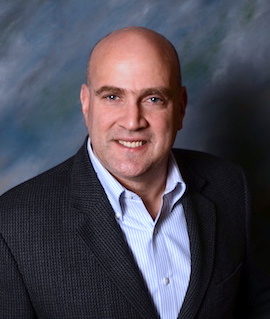 Jeff is a Partner and Chair of our IP Litigation Group.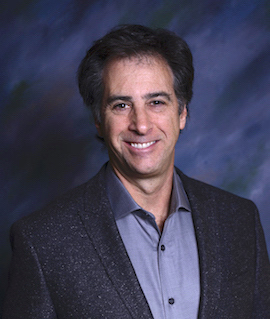 Wayne is Managing Partner and a Patent Attorney.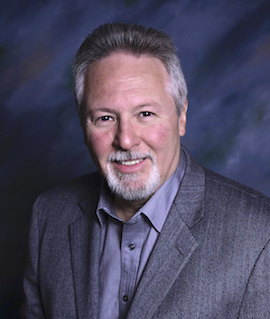 Paul is a Partner and Patent Attorney.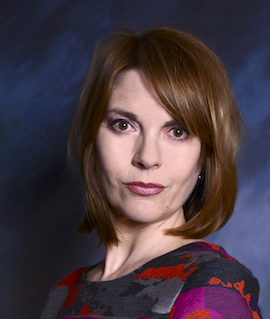 Milena is Partner and Head of our Trademark Practice.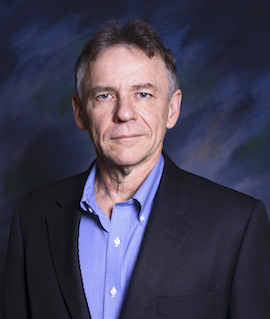 Jeffery is Of Counsel and an Intellectual Property Attorney.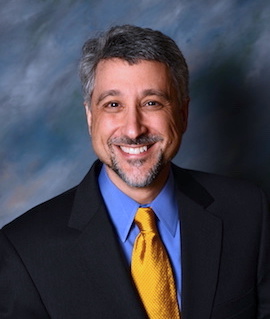 Michael is Of Counsel and a Patent Attorney.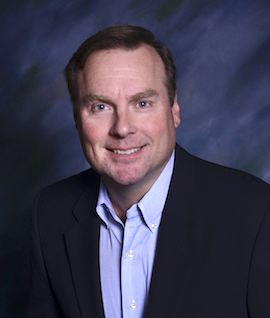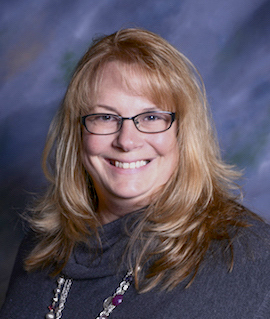 Kelly has been a member of the staff for...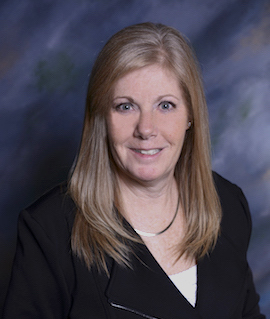 Dianna is an Administrative Assistant.