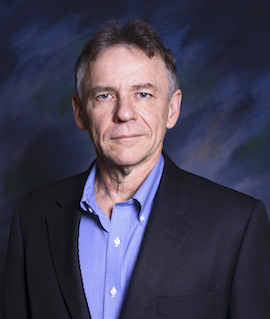 Jeffery Brosemer
Of Counsel
Email
Role:
Patent Attorney
P: +1-732-578-0103 x230
F:  +1-732-578-0104
Work Experience :
Jeffery Brosemer, Ph.D, is Of Counsel to Kaplan Breyer Schwarz & Ottesen and has extensive experience counseling clients on developing, evaluating, acquiring and protecting intellectual property assets.  Primarily focused on patent matters, Jeff has represented – both as in-house counsel and outside counsel – some of the most technologically sophisticated clients in the world with respect to their most valued technologies.
Jeff now regularly counsels clients in a wide variety of intellectual property matters including patent procurement and portfolio development strategies; generation of value from patent portfolios; patent and technology licensing; patent clearance and due diligence studies; patent infringement / validity evaluations and opinions; and patent prosecution – both foreign and domestic – particularly with regard to computer, communication, software, medical device and photonic technologies in addition to chemical compositions including energetics and pharmaceuticals.
Prior to joining the firm, Jeff has served as in-house Counsel at Nielsen, Tellium, Lucent Technologies' Bell Laboratories, and NEC.
Before earning his law degree, Jeff was a Distinguished Member of Technical Staff (DMTS) at Bell Laboratories developing virtual networking concepts and prior to that worked at Digital Equipment Corporation (DEC).
Technology Areas :
Computer Hardware and Software, Communications and Networking; Mobile Communications, Business Methods, eCommerce, Photonics, Medical Devices, Chemical Sensors, Chemical Arts including Energetic and Pharmaceutical Compositions, Materials Science
Our firm offers a complete range of patent services. These services include client counseling on the developm
Our attorneys provide a wide range of intellectual property protection, licensing, and enforcement services re